Fun Stuff :)
After three.... God Save the Queen... 1-2-3
UK legends: IndyCar champ Dario Franchitti, reigning Indy500 winner Dan Wheldon RIP & F1's finest Nigel Mansell (2011)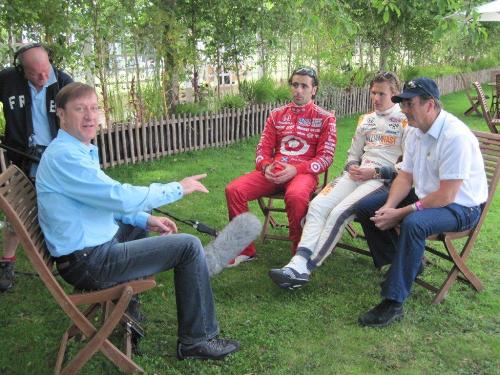 How many faces can you name? The Guildhall, Northampton, 1980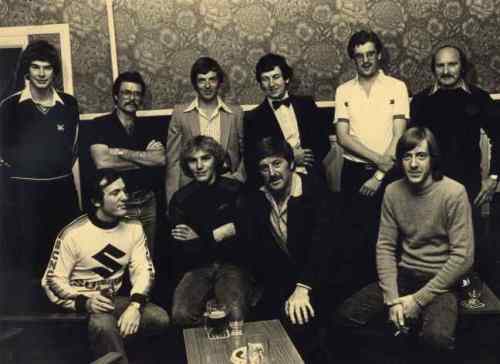 Autosport review of the British GP refers to a knowledgeable anchor!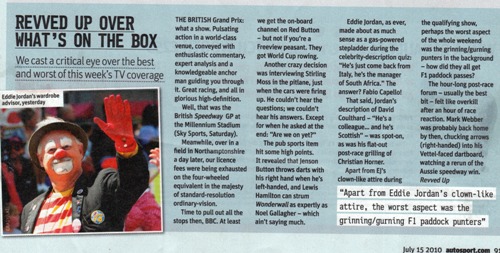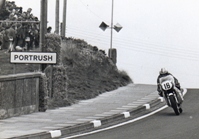 Keith Huewen's first international race win was on the roads of Northern Ireland in 1980. In those days racing was as much about having fun as winning. Sometimes you could do both....
Click this link >  www.bbc.co.uk/northernireland/nw200/clips/p007rbst
Keith Huewen (#16) plays with John Newbold (#24) TZ750 Yamahas

There are times when broadcasting is as dangerous as racing...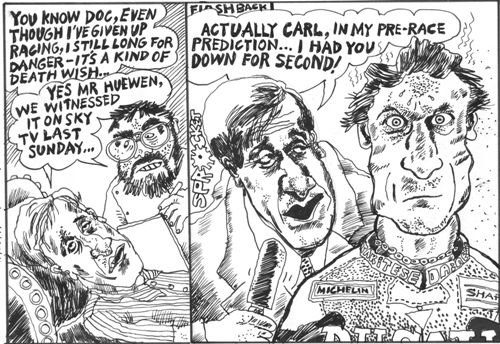 Courtesy of 'Sprocket'

Retirement decisions.... ahh what to do next for Mr Fogarty?!


Courtesy of 'Sprocket' 



John Mocket's sense of humour is as diverse as the subject matter...


Courtesy of 'Sprocket'